Commissions & Leasing
Designer, Lead Artist and Maker
 Large Scale Permanent Public Art Works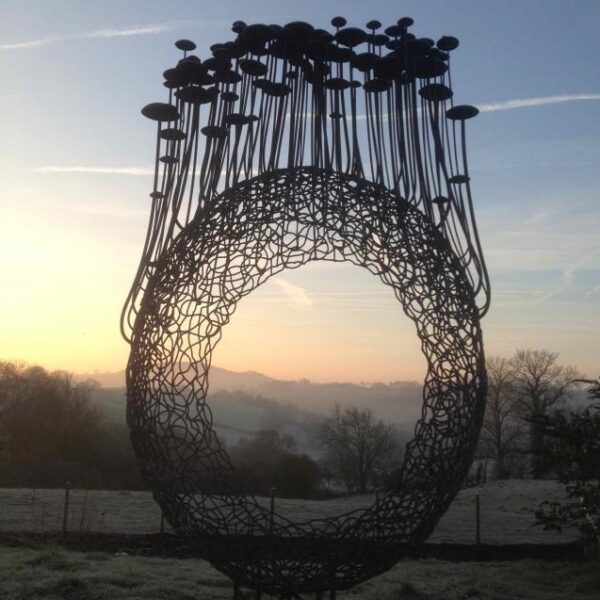 Commissioning
Commissioning a work of art can be an exciting and challenging process. I have worked with private individuals, architects, landscape architects, housing developers, schools, hospitals and councils, providing original, engaging and durable sculptures to meet specific briefs.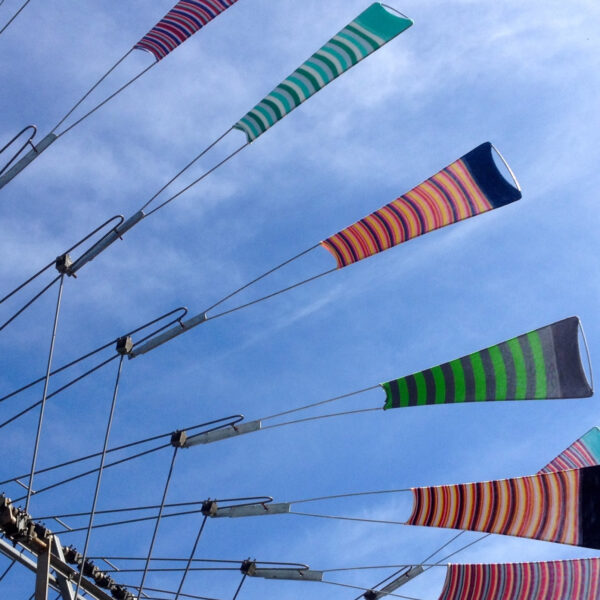 Collaborative
My commissions come about through recommendations, direct invitations or responses to open tenders. Sometimes I am contracted as Lead Artist, where I work as part of a wider team with local residents, developers and other artists or craftspeople to fulfil a brief.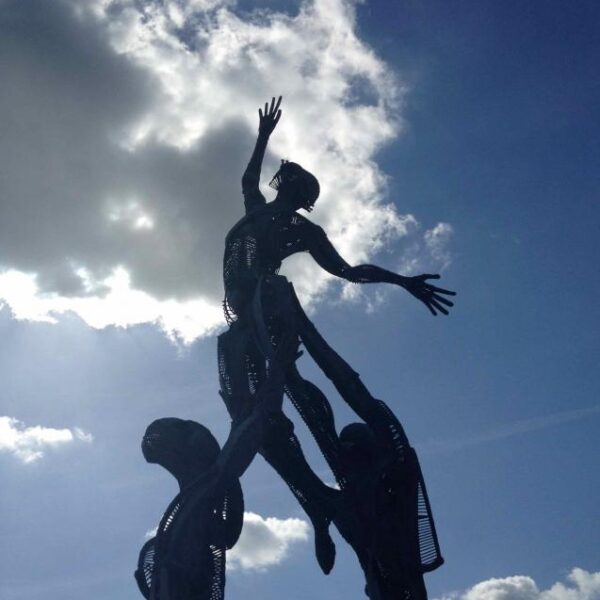 Leasing
Many of the sculptures on this website are available to lease. Hiring a sculpture for a short period of time, from one day up to a year, can be a cost-effective approach for schools, restaurants or offices and could add a unique focal point to a special event. Leasing is also a useful way to experiment with sculptures without the commitment of commissioning a work.
Get in touch to discuss matching the right sculpture to your location or event.